1925 E Deere Ave
Santa Ana, California 92705

7am-9pm
Monday-Saturday

Emergency Service
At Good Repairman®, we understand that waiting for appliance repairs can be frustrating. That's why we strive to minimize the wait time and offer same-day appointments. Our licensed technicians work efficiently to ensure your appliance is ready to use as soon as possible, in just a few days.
Excellent Appliance Repair in Orange County, Ca
It may seem like a simple request to ask for quality service from an appliance or HVAC repair company, but finding a business that delivers on all fronts can be challenging. At our company, we go above and beyond to ensure you receive top-notch service, even if it means accommodating your schedule. If you're seeking the best appliance and HVAC repair in Orange County, look no further than us. Our satisfied customers attest to our outstanding service, and we're happy to explain why they choose us repeatedly for their appliance repair needs. When you need a dependable company to fix your appliance or air conditioner promptly and affordably, we're the ones to call.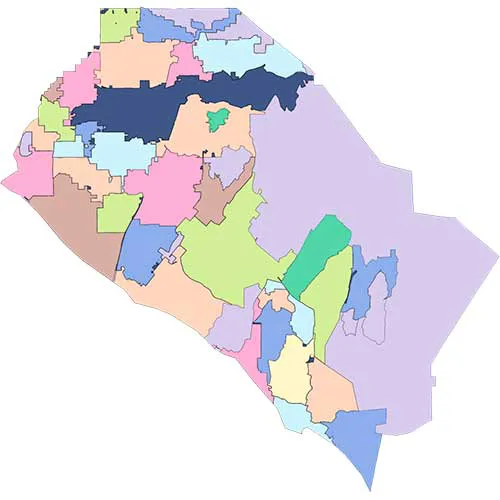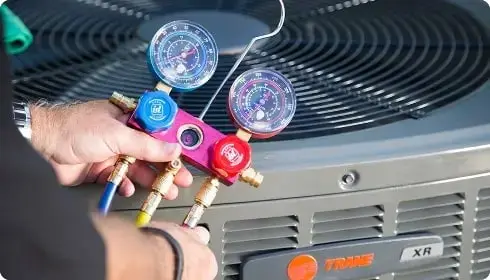 We'll Help You; We're Here For You
At Good Repairman, we are decided to assist and be there for you whenever you require dependable heating and air conditioning services or appliance repairs. We take pride in providing solely professional appliance and HVAC repair services and ensuring that licensed technicians do all repairs. To schedule a repair, call us at 949.394.0845 or fill out the form on our website.
Warranty on all Repair Work
Are you tired of appliance or HVAC repair being a dark story with cheating, and high costs?
Try our service and we'll show you a new level of quality.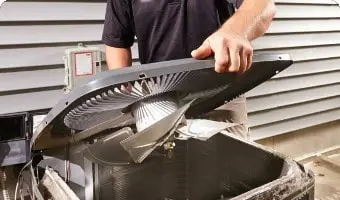 Air Conditioning
Our A/C repair services guarantee indoor air quality throughout the hot season. We are equipped to handle any challenge, from minor repairs to complete replacements, and we offer practical solutions to any problem with your air conditioner. Air conditioning near me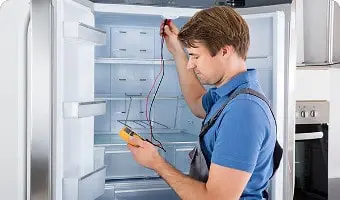 Refrigeration
Trust our expert technicians at Good Repairman to save your food fast. Call us now for quick help with any refrigerator, from commercial walk-in coolers to residential built-in fridges. Refrigeration service near me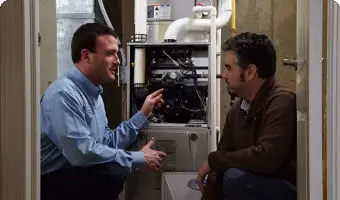 Heating
If your furnace stops working, it can cause significant inconvenience. But don't worry; we're here to help you fix your heater quickly on Orange County's freezing winter nights, regardless of its type or brand. Heating services near me.
Our Professional Repair Service Center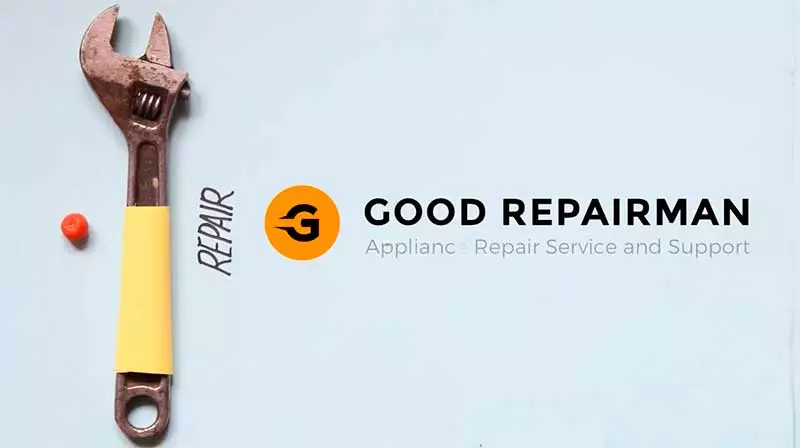 List of Appliance Services
These are just some of the types of appliances we repair and service.
Feel free to call us if your residential or commercial appliance needs to be in order.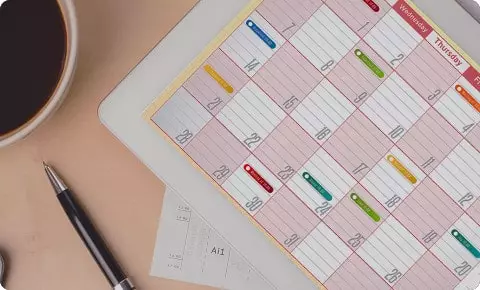 Schedule For Necessary Repair Services
All Good Repairman® repairers are friendly and courteous. This makes your experience with us a very pleasant one. We strive to provide you with the highest quality service and care about your safety when performing repair and maintenance tasks.
Book an Appointment
Why Choose Us?
Our service team dispatches quickly – they even provide same-day service.
And just because our service team is quick doesn't mean you can't count on them.
In fact, just the opposite. You can count on our skilled technicians to get the job done
right the first time and return your favorite equipment to working order.

Experience
When you work with us, you are working with the most experienced and talented technicians in the area and that's how you can be sure that you're getting the highest level of service possible. We have worked on almost every situation out there and we can ensure that you enjoy the benefits of having a friend in the industry.

Reliability
When it comes down to it, you just want a quality company that is going to be reliable for you. You have already dealt with some letdown this week with your appliance malfunctioning, so you don't need it from your repairman too. In our decades of serving the area, we have been a beacon of reliability and stability.

Affordability
Appliance or air conditioning and heating repairs often come when you least expect it, and it's tough to be prepared for something like that. That is why we try to make our service as affordable as possible and you'll find that we consistently beat our competitors in the area when it comes to price and value as well..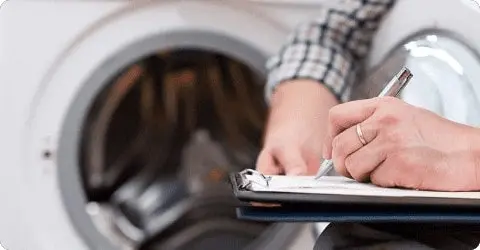 Can I count on Goodrepairman? Absolutely, yes! You can count on us to provide top-tier appliance repair services in Orange County, no matter what your busy schedule holds.
Book an Appointment
Reviews
Traditionally, contractors and repairmen can be difficult to track down and stay in communication with.
That's because often times those technicians are not true professionals that care about their business reputation.
We are a legitimate business that wants our clients to feel informed and in the loop when it comes to their equipment repair.
That's why we will stay in contact with you throughout the process to ensure your comfort.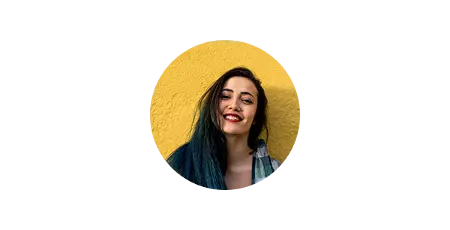 Tiffany Johnstone
Laguna Niguel
The team of technics working at Good Repairman is the best in the business. They offer competitive rates and ensure that they leave customers smiling. My family is lucky to have you as a significant part of our lives. Thanks a lot.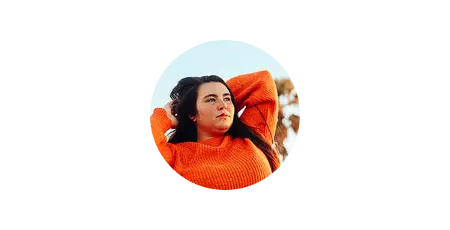 Taylor Swift
Anaheim Hills
After plenty of below average performances by most repair companies, it was beautiful to find guys when we did. The level of professionalism and confidence shown by the, Mark is beyond impressive.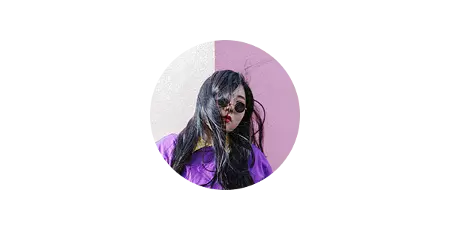 Min Ting
Irvine
My search for a good appliance repair company led me to Good Repairman, and on meeting Sobir for the very first time, I knew immediately that I've found a goldmine. Excellent customer service and a top-notch delivery.